Bob
Prior to opening Southwest Cycle in 1981, I had worked in 3 different shops in New York and Connecticut beginning in 1974.  I've always loved fine, handbuilt steel bikes and have several in my personal collection.
I try to ride up Cadillac Mountain as many times each year as my age plus 1. (I need 68 in 2022). I have achieved this goal every year in the last 10 except one.
And then there's the 2022 crew: Eben, Johnathan, Thomas, Jonah, Donna and Other Bob!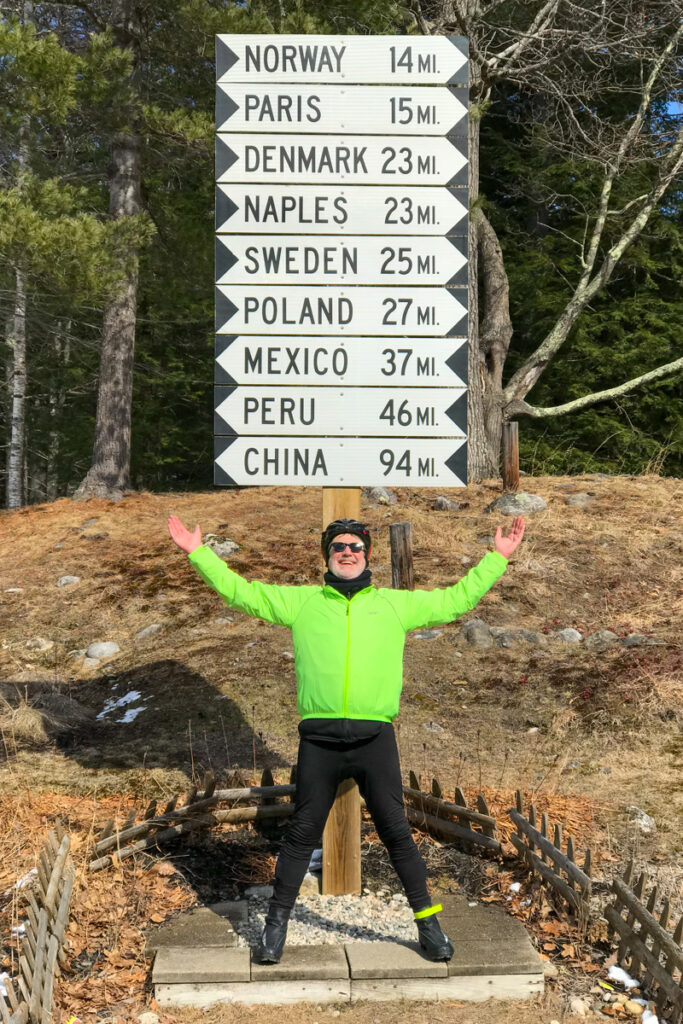 "Get on your bikes and ride!"  –  Freddy Mercury
Serving the Mount Desert Island community and visitors to Acadia National Park since 1981